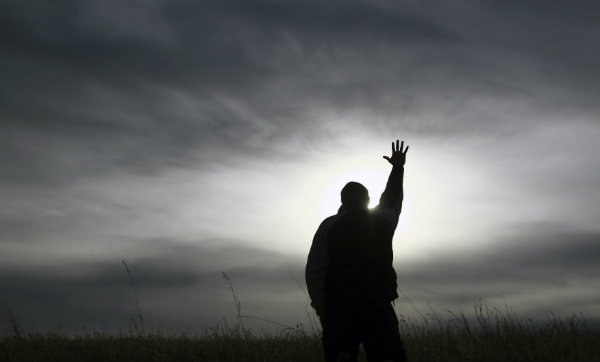 Prayer meetings
Our prayer meetings are on the 1st and 3rd Saturdays of the month at the Axis Centre, 9am followed by optional coffee or breakfast in town.
The 1st Saturday is the main church prayer meeting and the 3rd Saturday is Men's Prayer and Praise.
We also have prayer meetings on Wednesdays at 11am and on Tuesdays. The CCE prayer groups meet to pray for the church and community around us. If you have any needs for prayer, please send them to us through the contact page and we would love to pray for you. We have seen some amazing answers to prayer over the years and are really grateful to God for this.
We love to pray!