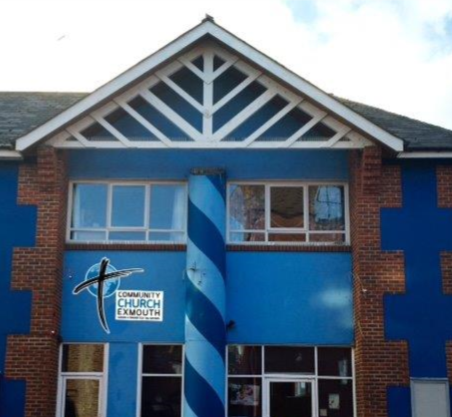 About
Community Church Exmouth (short CCE and formerly known as Ichthus Community Church) is an independent evangelical charismatic church in the heart of Exmouth. We are part of the Synergy Network of Churches (see links) and work closely with other Synergy Churches in the South West.
We welcome people from all walks of life and all nations. We have been joined by a number of people from different nationalities including Italy, Canada, South Africa, Ghana, United Kingdom, Romania, Denmark, Germany & Kenya.
Community Church Exmouth is a Registered Charity No.1169245 .
For our safeguarding policy please see the link at the bottom of this page.